Thursday, November 14 - Friday, November 15, 2019
Red Cliffs Lodge
Mile Post 14 Hwy 128, Moab, UT 84532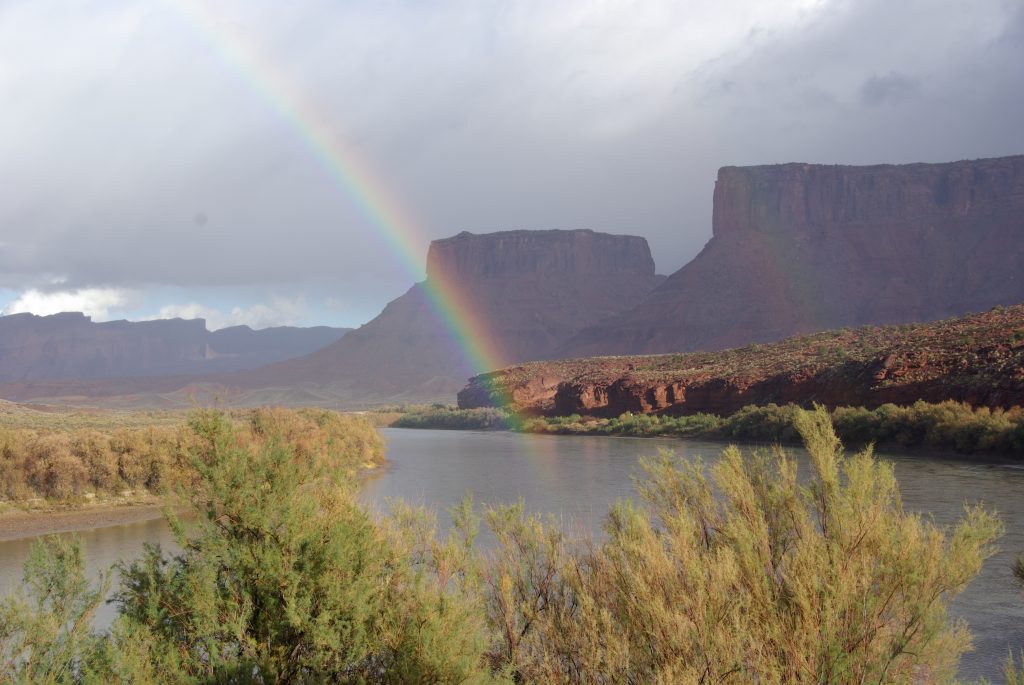 Registration is closed.
Questions?
Contact: Tracy Hansford
thansford@utah.gov
---
Cultivate the Creative Approach – Get Un-Stuck
If we can harness a creative mindset, the things that challenge us can become brilliant opportunities.  All too often, we get stuck by nay saying, or remembering something that didn't work in the past, or simply are stopped by fear. At the fall Change Leader conference, Michelle Patrick, Reverend Laura Hallet, and Natalie Petersen will each give us tools to approach our challenges differently. Join our creative journey. 
AGENDA
THURSDAY
12:30 pm Registration
1:00 pm Welcome & Introductions
1:30 pm Community, Collaboration and Re-embracing Commonality: Leveraging your role as a Collaborative Change Leader in our every changing arts field
3:00 pm Break
3:15 pm Community Collaboration... continued
6:30 pm Change Leader Certification Dinner
FRIDAY
Breakfast
9:00 am Accessing Your Inner Wisdom Through Creative Mindfulness
A Meditation and Mandala Workshop
10:45 am Break
11:00 am Creative Mindset: Honing Your Skills
12:00 pm Lunch
1:00 pm Creative Mindset... continued
2:00 pm Adjourn
PRESENTATIONS
Accessing Your Inner Wisdom Through Creative Mindfulness
A Meditation and Mandala Workshop
Reverend Laura Hallett
Mandalas are circular geometric patterns that represent a wholeness that reminds us of our relation to the creative nature of the universe which extends both within and beyond our bodies and minds. This meditative practice engages the conscious mind while allowing the time and the space for a deeper connection to your own inner wisdom to be found. Join Rev. Laura as she takes you through this unique and easy technique for drawing mandalas as a mindfulness meditation practice.
---
Community, Collaboration and Re-embracing Commonality: Leveraging Your Role as a Collaborative Change Leader in Our Ever Changing Arts Field
Michelle Patrick, Community Development Coordinator, Nevada Arts Council
Can artists and cultural planners rediscover, cherish, and strengthen the definition of community?  Effective collaboration within a creative space or community is not an add-on activity to be carried out by a designated "engager." It is for everyone! In the creative field, every stakeholder believes the arts to be of unquestionable value; but most recently, our field has become subjective and divisive with little to no room to assess the very essence of what brings us together: The art! Many communities recognize what the arts do as meaningful, important and even life changing. But none of this can be demonstrated or even extended if our creative circles lose sight of how to collectively listen and accept each other in a mindful and respectful manner. To have our creative contributions revered, arts organizations and artists must lead by example. More than ever, now is the time to fully apply the power of art for the betterment of our creative circles and communities.
---
Creative Mindset: Honing Your Skills
Natalie Petersen, Assistant Director, Utah Arts & Museums
Human beings are wired for creativity and innovation. The vast and complex field of the neuroscience of creativity is booming. How can we tap into this expanding knowledge base to harness the power of creative thinking in navigating challenges - from the mundane to highly complex? Through discussion, reflection and activity, we'll explore the creative process as a concerto of brain wide activity, learn how different factors influence the development of creative innovation, explore the crucial role of mindset, and gain an understanding of how to apply practical tools to strengthen our innate creative capacity.
LODGING
Utah Arts & Museums has arranged a special room rate of $110 at the Red Cliffs Lodge for the Change Leader Conference.
There is a room block for the conference. Please reference "Change Leader" when making your reservation. Red Cliffs has agreed to honor our room rate through the weekend, so we encourage you to make a vacation of this event. 
The deadline to book a room at this rate is October 13, 2019.
For reservations call (435) 259-2002
PRESENTERS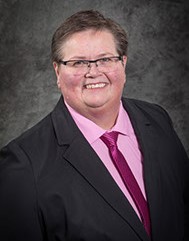 Reverend Laura L. Hallett, B.S., M.Ed., MCS is a professional educator, curriculum designer, artist, author, and licensed minister with Centers for Spiritual Living (www.csl.org). She regularly speaks, conducts workshops, leads spiritual retreats, and teaches classes on meditation and transformational spirituality.
http://www.laurahallett.com/index.html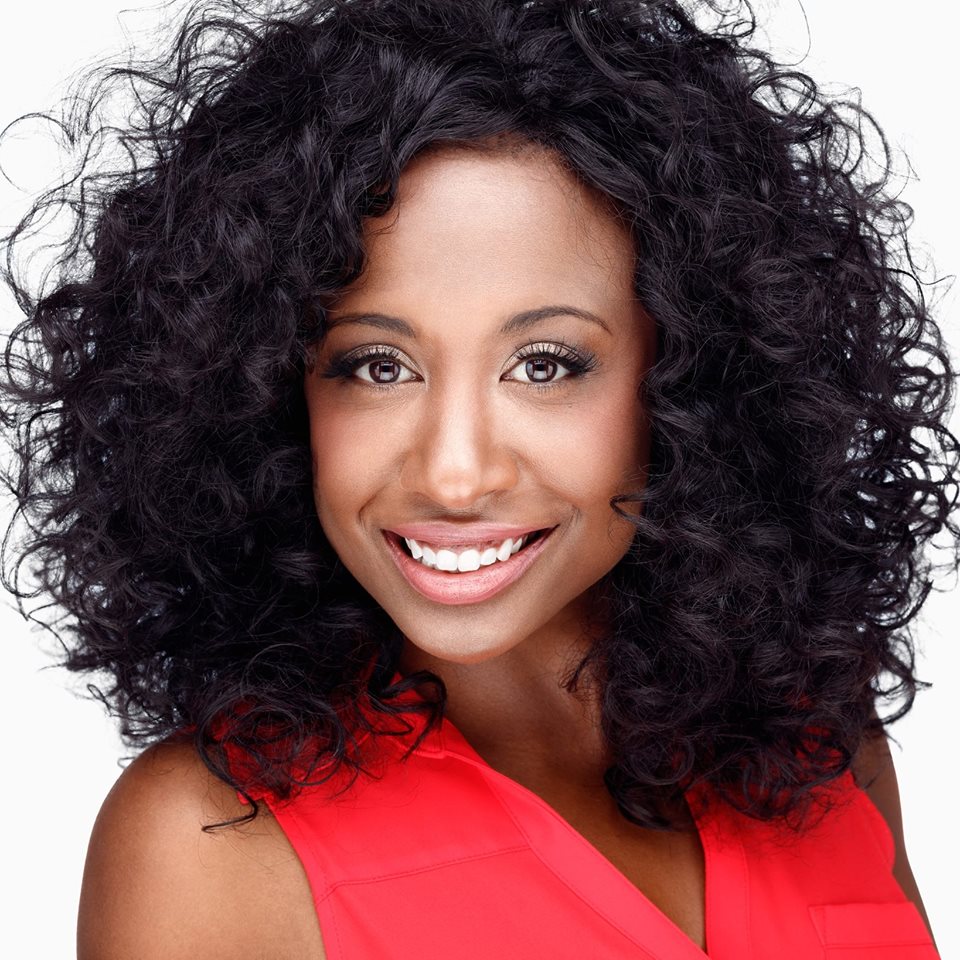 Michelle Patrick joined the Nevada Arts Council in 2018. Originally from New York City, Michelle serves as a board member for the Las Vegas Arts District, is an advisor for the City of Henderson's Arts & Cultural Advisory Council and is currently serving as the state agency's Accessibility Coordinator. Over the past decade, Patrick has worked at the intersections of theater, dance, non-profit arts-based programming, cultural strategic planning and public speaking. She is also an Actress, Director and Voice Over Artist. Patrick's experience comes from a varied background that includes Denver Center for the Performing Arts, Sundance Film Festival and People Productions. Michelle recently launched the Nevada Basin to Range Exchange, a program dedicated to promoting rural and urban arts-based collaboration. She is also implementingIDEAS Through Reconciliation, an intensive designed to assess bias in creative spaces. Patrick previously served on the boards for Cleo Parker Robinson Dance, City Park Jazz, and is an alumna of WESTAF's Emerging Leaders of Color initiative. She has served as co-chair for the DCPA Equity, Diversity & Inclusion Committee, as a Change Leader for the DCPA Leadership Team and is an alumna of the Change Leadership Programs under Colorado Creative Industries and Utah's Division of Arts and Museums.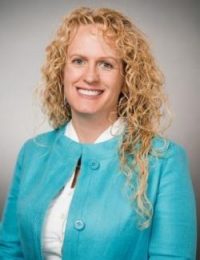 Natalie Petersen is a passionate advocate of strengthening individuals and communities through engagement with the arts.  In her role as Assistant Director for the Utah Division of Arts & Museums shesupports cultural development throughout the state.  Her experience in arts administration has focused on public relations, fundraising, strategic planning, project management, human resources,budgeting,policy, programming, and evaluation.In previous work as a therapist, she enjoyed helping people find creative solutions to overcome challenges and achieve both personal and professional growth.Natalieis a Utah Change Leader, Certified Public Manager,and has served as a board member, panelist, and presenter, for state, regional and national organizations. A Utah resident since 1997, Natalie currently lives in Salt Lake City. She holds an MSW from Brigham Young University and a BA in Art History with Studio Art minor from the University of Arizona.