---
Equity, Diversity, Inclusion, and Access
---
The Utah Division of Arts & Museums (UA&M) is committed to creating an agency culture of equity, diversity, inclusion, and access for all Utahns. We acknowledge all individuals should have equal access to our programs and services.
Please also see our Accessibility webpage here.  
---
Definitions from the American Alliance of Museums
Equity
Equity is the fair and just treatment of all members of a community. Equity requires commitment to strategic priorities, resources, respect, and civility, as well as ongoing action and assessment of progress toward achieving specified goals.
Diversity
Diversity is all the ways that people are different and the same at the individual and group levels. Even when people appear the same, they are different. Organizational diversity requires examining and questioning the makeup of a group to ensure that multiple perspectives are represented.
Inclusion
Inclusion refers to the intentional, ongoing effort to ensure that diverse individuals fully participate in all aspects of organizational work, including decision-making processes. It also refers to the ways that diverse participants are valued as respected members of an organization and/or community.
Accessibility
Accessibility is giving equitable access to everyone along the continuum of human ability and experience. Accessibility encompasses the broader meanings of compliance and refers to how organizations make space for the characteristics that each person brings.
Our sister agency, Utah Division of Multicultural Affairs, has a number of resources on issues of diversity.

Art Access builds an inclusive and diverse arts community in Utah through creative opportunities for people with disabilities and other marginalized communities, and through public engagement in the arts.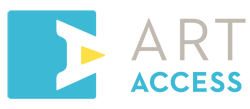 There is a wealth of information on the AAM Diversity, Equity, Accessibility, and Inclusion webpage.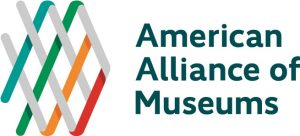 The National Museum of African American History and Culture launched the online portal "Talking About Race," which builds on decades of work by the museum's educators.