Each year, we award two $10,000 fellowships to individual visual artists to acknowledge their artistic excellence and encourage their careers. Artists practicing in a variety of media – such as painting, drawing, printmaking, photography, sculpture, craft, and new genres – are eligible. Our 2019 fellows were Jim Jacobs of Ogden and Shane Deeter of La Sal. We checked in with them recently to see what they've been up to.
Jim Jacobs works primarily in grafted wood objects. He's been busy in the studio preparing for a solo show that will open at the Kimball Art Center in Park City on September 20. The title of the exhibition is The Imperfections That Render Us Visible.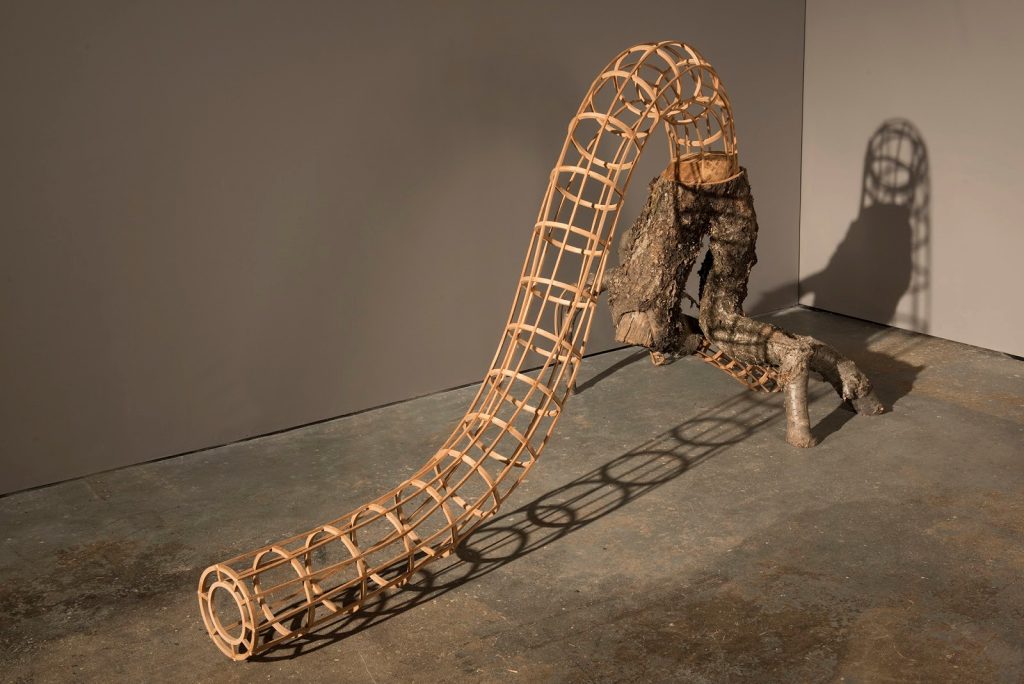 Shane Deeter is a professional custom saddlemaker and bootmaker. He won first place this past May at the World Leather Debut in Sheridan, Wyoming, in the cowboy boot category.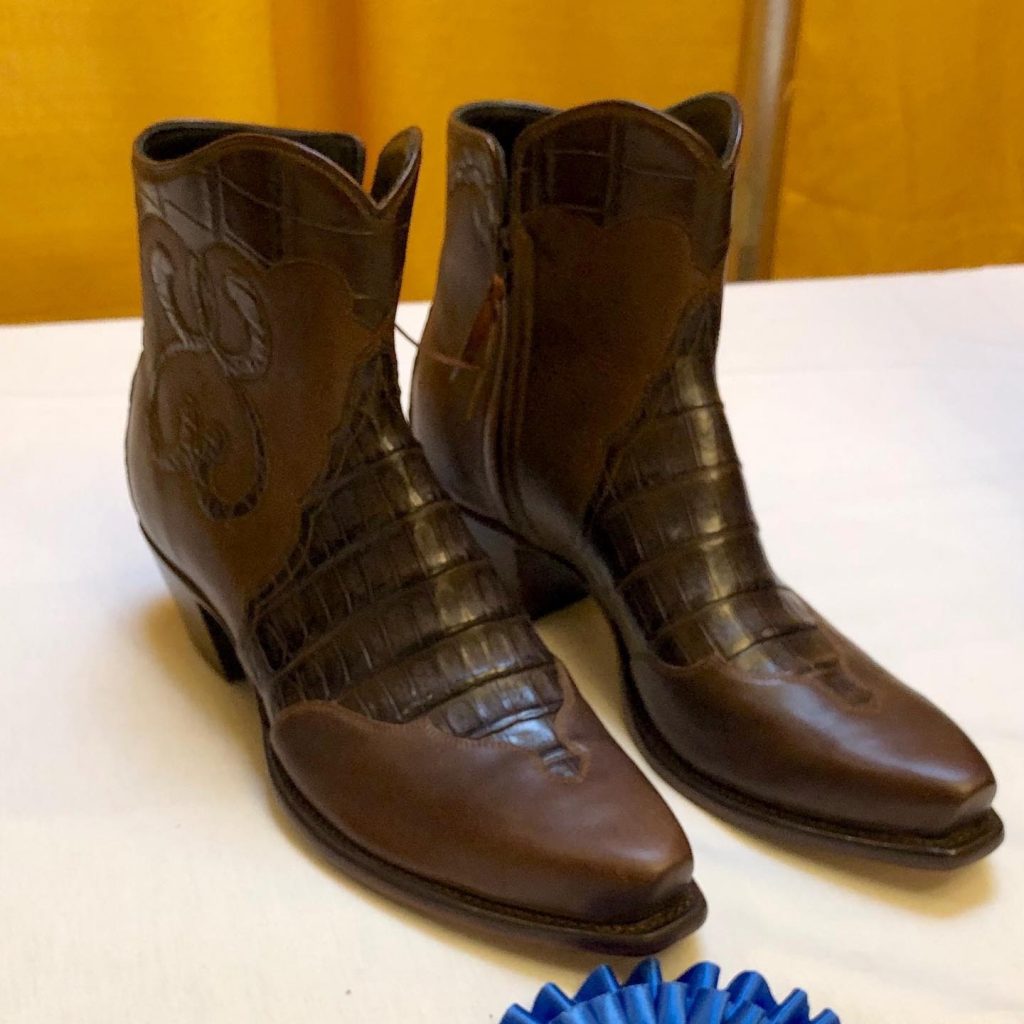 Our next round of fellowship applications will open January 1, 2020. For more information, visit our webpage.