---
Frank Nackos, Rainbow Cloud
Our offices are closed for federal and state holidays; for off-site business retreats; and on "surge telework" days as required by SB15 (employees telework on days when air quality reaches mandatory action levels and on special circumstance days). Please call 801.236.7555 ahead of your visit, or email our staff.
---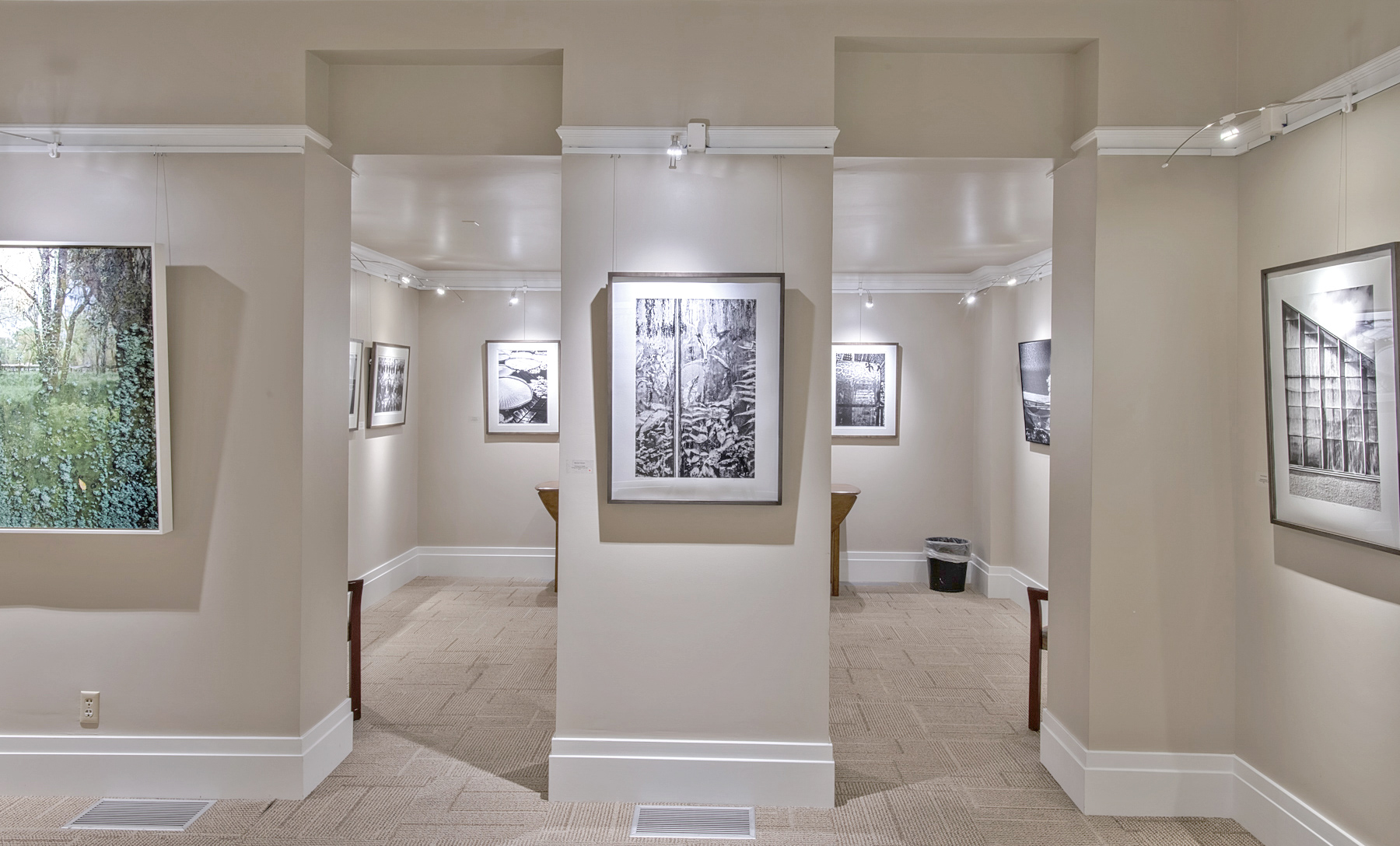 ---
The Glendinning Home is a historic home located on South Temple and serves as the main office for the Division of Arts & Museums. 
Please see our Access Guide for the Glendinning Home.
617 East South Temple, Salt Lake City, UT 84102 map
Main Phone: 801.236.7555
Office Hours:
Monday–Friday, 10 a.m.–4 p.m.
Closed Saturday–Sunday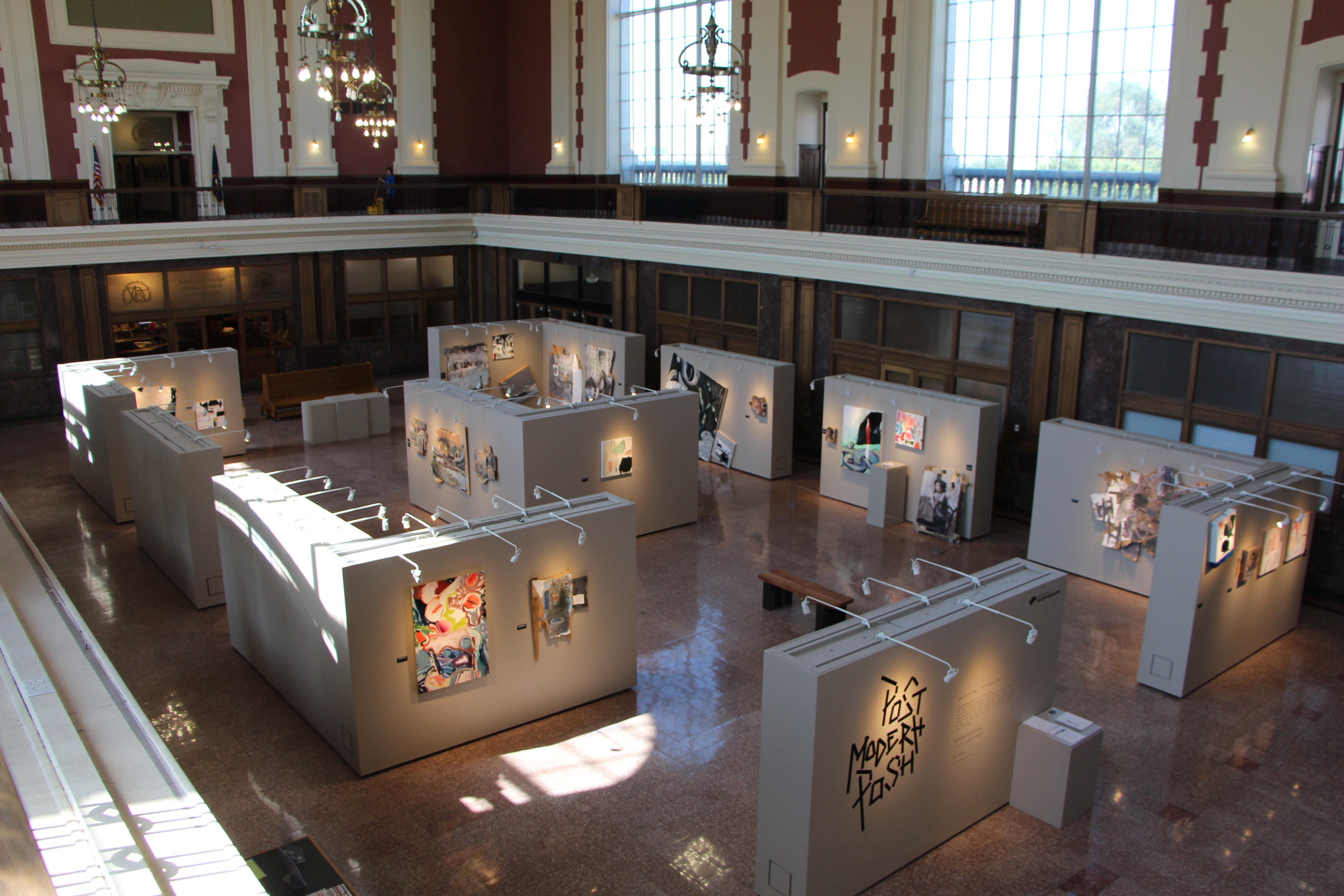 ---
Rio Grande Depot / Rio Gallery
The Rio Gallery, located in the grand lobby of the historic Rio Grande Depot, hosts exhibitions by Utah artists and works from our Alice Merrill Horne Art Collection. 
The Rio Grande Depot and Rio Gallery are currently closed to the public. 
300 South Rio Grande Street, Salt Lake City map
Main Phone: 801.245.7272
Fax: 801.533.3587
---
Chase Home Museum of Utah Folk Arts
The Chase Home Museum of Utah Folk Arts is the only museum in the country dedicated to displaying a state-owned collection of contemporary folk art. It features work by artists from Utah's American Indian, rural, occupational, and ethnic communities. The Chase Home, built more than 150 years ago in a traditional hall-and-parlor style from adobe bricks, is itself a fine example of 19th-century folk art.
A gallery on the first floor features both workshops and temporary exhibitions. We host classes, hands-on activities, artist visits, and many more events. Follow our Facebook page for the latest announcements.
Please see our Access Guide for the Chase Home. The ground level is ADA-compliant. The house is a historic structure that does not offer elevator access to the second-story galleries. The second story is accessed via a set of stairs.
The Chase Home Museum is located in the middle of Liberty Park. To visit, enter the park from either 900 South or 1300 South at about 600 East and follow the signs to parking near the center of the park. map
Main Phone: 801.245.7285
For current hours, please see our Chase Home Museum webpage.